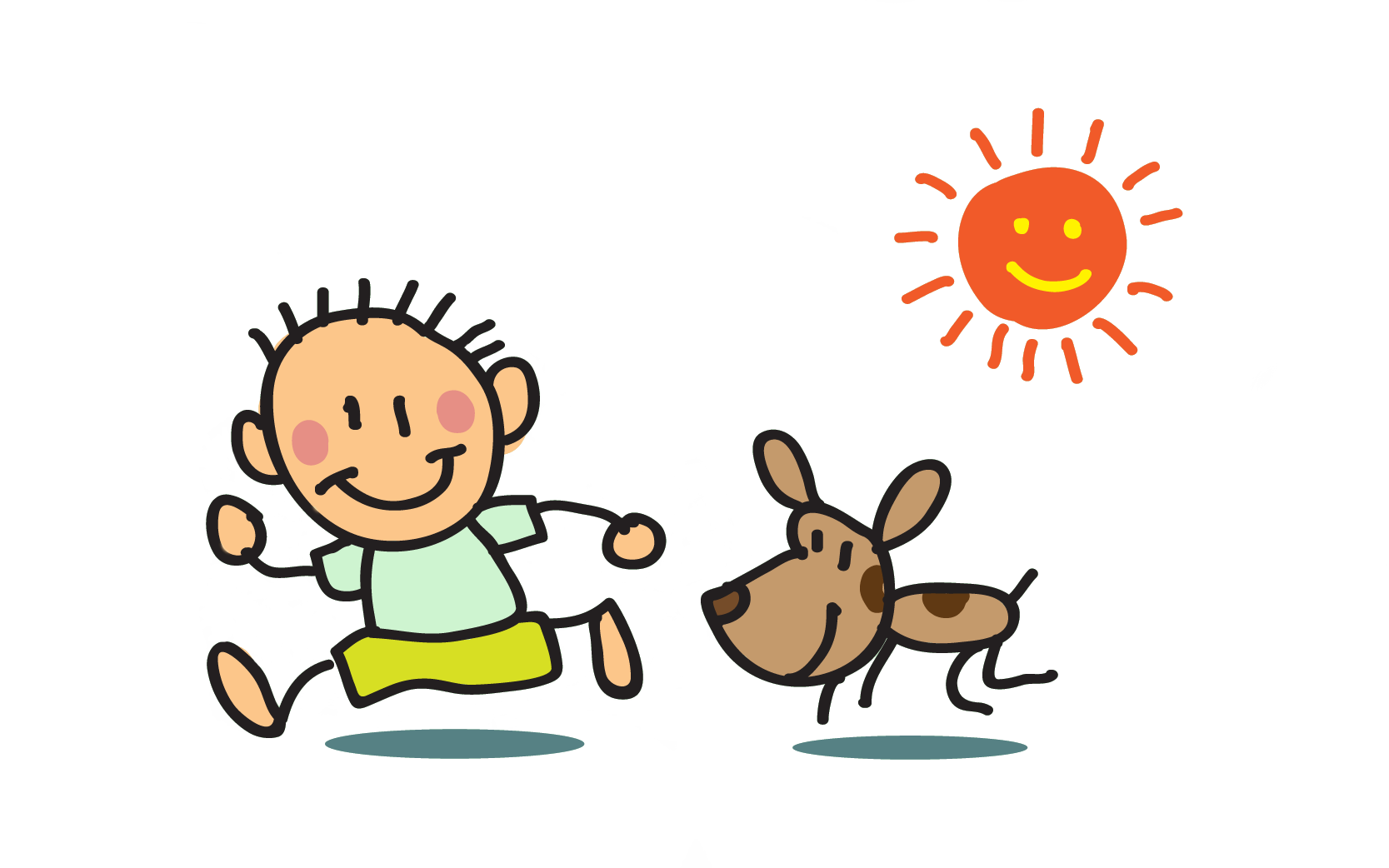 At Best Friends Pet Supplies
we love kids!
Because pets are such a big part of our families, we can't think of a better idea than to bring the whole family when picking out supplies. We know picking out pet food isn't the most exciting thing for kids, so to pass the time we have some kid friendly activities!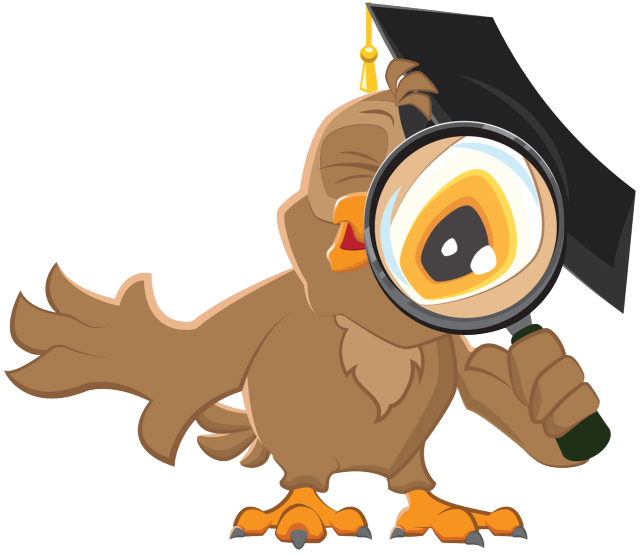 Follow the Clues and Get a STICKER!
Pick up a treasure map at the counter and you're off to explore the store in search of clues! Answer the questions by finding all the clues and you'll get a sticker!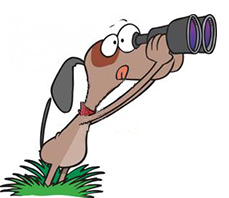 Play Hide and Go Seek!
Look high and look low, our three stuffed animals are hiding in the store. Find all three and get a treat for your dog or cat!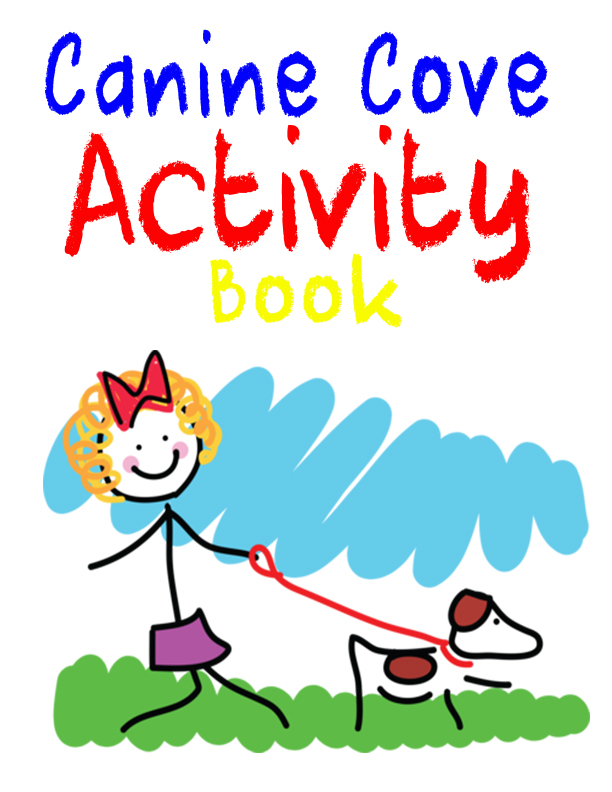 Have Fun with an Activity Book!
Our friends over at Canine Cove have supplied us with Activity Books (free with a BFPS purchase). With coloring, word searches, find the difference, and many other activities, there is enough to keep even the fastest puzzle solving kids entertained.