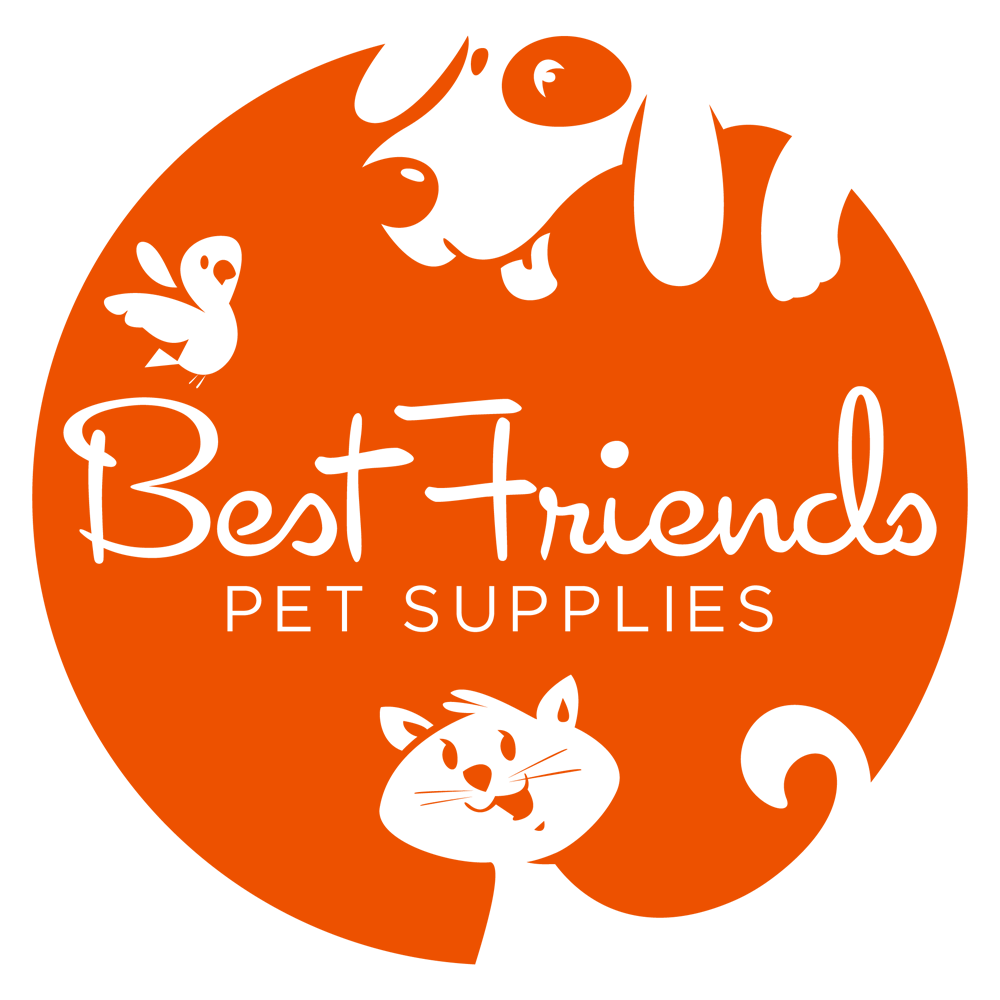 Best Friends Pet Supplies is Sausalito's premier pet supply store. We carry a wide variety of high quality wet, dry, and freeze dried food, and will soon be carrying raw food. We also carry a wide selection of unique pet products! Best Friends Pet Supplies specializes in products that are not only healthy for your pet, but, where possible, are also sourced from small family businesses with great stories. We feature leashes made by veterans, soaps made by people with special needs, local companies making a name for themselves, and companies that donate part of their proceeds to socially conscious charities. We offer one of a kind items, items that cannot be found at other stores, and products made exclusively for Best Friends Pet Supplies!
219 Caledonia St. Sausalito
Mon - Fri:
10:00 AM - 07:00 PM
Sat - Sun:
11:00 AM - 06:00 PM
Closed Holidays
Coming Soon! - Buy online and pick up at the store, Canine Cove, or have it delivered (Sausalito, Mill Valley, Strawberry, and Tiburon).